"Top quality will always prevail
on the chemical technology-related product market."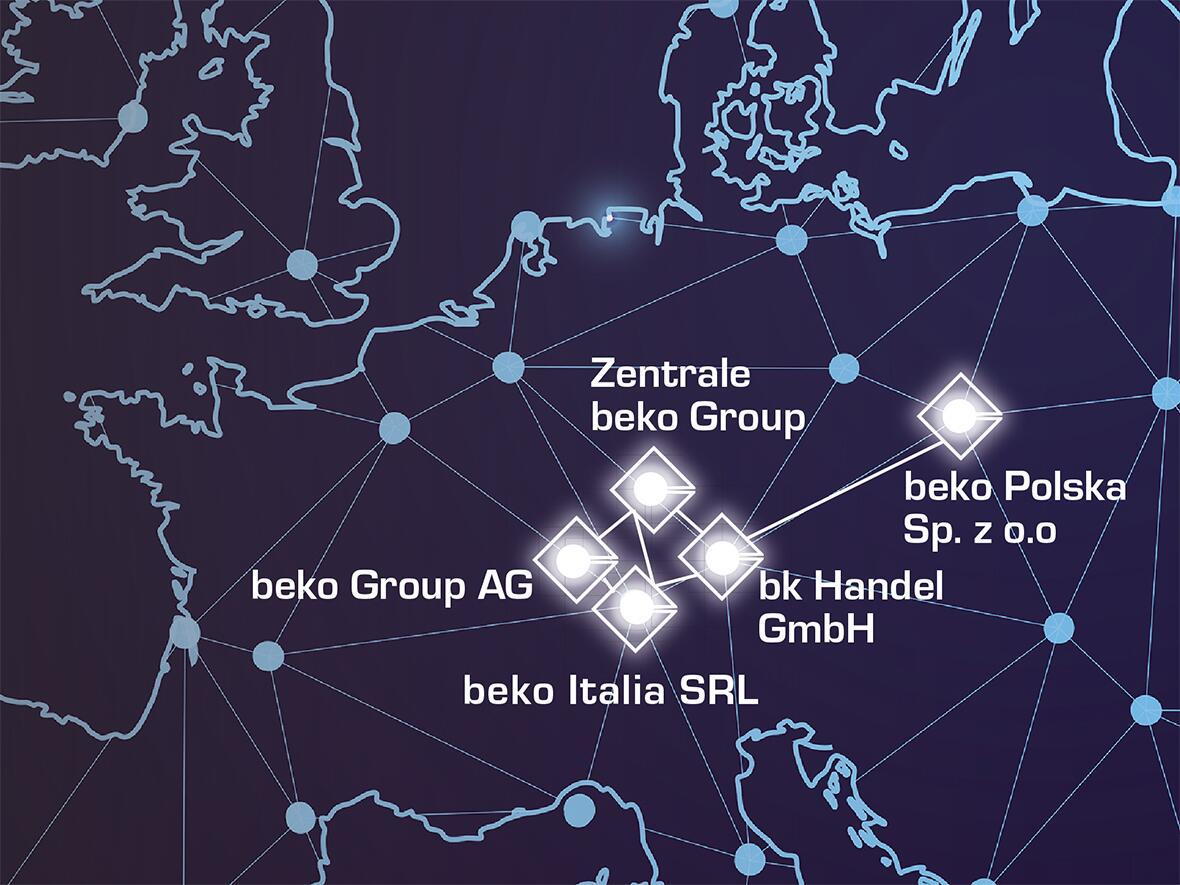 What began with this idea in 1996 is now more true than ever on the international market of innovative adhesives and sealants. Our committed employees and enthusiastic customers have both made a previously unimaginable growth a reality.

"Full service for the customer"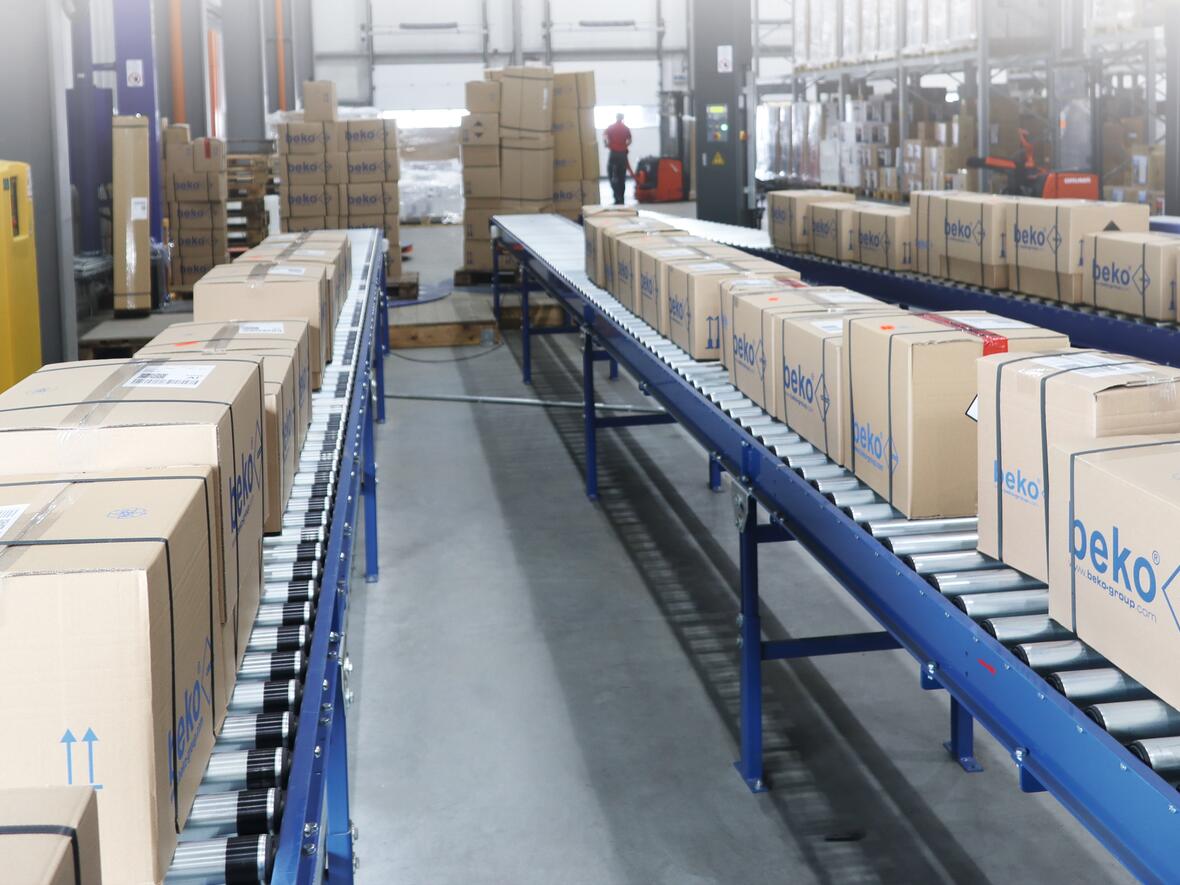 Our headquarters in the Bavarian town of Monheim offers a state-of-the-art logistics center and serves as the perfect base for an extremely high level of service. We aim to ensure that everything from production and logistics to administration runs smoothly, and work continuously to improve and expand on this. This sophisticated, cross-department cooperation enables beko to ship 98% of all orders on the same day.
beko Group Ltd. is now in cooperation with Walther Strong
Walther Strong being the New UK distributor – for orders please call or E-Mail Walther Strong directly:
Tel.: +44 (0) 1780 437 222
E-Mail: enquiries@waltherstrongandco.com
Walther Strong And Company Ltd
Head Office
EFI Business Park
Bourne Road, Carlby
Stamford
PE9 4LW
United Kingdom